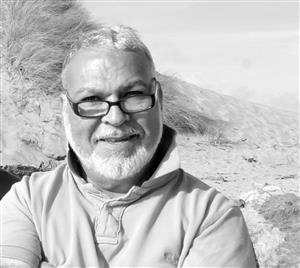 Dr John Albarran
Dr John Albarran is an experienced (and recently retired) educator and researcher (at the University of the West of England, Bristol), with expertise in both quantitative (eg national/international surveys, cross over designs, case control and service evaluations) qualitative (secondary data analysis, focus groups, structured and unstructured interviews) and mixed methods research. He has led and contributed to a number of cardiac research inquiries and examined doctoral thesis in this area. Externally, Dr Albarran has previously lead Research & Development for the European Federation of Critical Care Nursing Associations (EFCCNA) where he instigated and co-managed seven pan-European studies which have been published in high quality impact journals. He is co-author of five textbooks linked to cardiovascular critical care, has published widely and presented at major national and international conferences across Europe, South America, Australia and South Africa. In 2003, Dr Albarran was awarded nurse fellowships by the European Society of Cardiology for his outstanding contribution to the fields of cardiovascular nursing practice, research and education. Dr Albarran was awarded his Doctor of philosophy, which he achieved by publication and viva voce defence in 2008. For the past 15 years, he has also being co-editor of Nursing in Critical Care.
Kathleen M. Vollman MSN, RN, CCNS, FCCM, FAAN
Kathleen Vollman is a Critical Care Clinical Nurse Specialist, Educator and Consultant. She has published & lectured nationally and internationally on a variety of pulmonary, critical care, prevention of health care acquired injuries, work culture and sepsis recognition & management. From 1989 to 2003 she functioned in the role of Clinical Nurse Specialist for the Medical ICU's at Henry Ford Hospital in Detroit Michigan. Currently her company, ADVANCING NURSING LLC, is focused on creating empowered work environments for nurses through the acquisition of greater skills and knowledge. In 2004, Kathleen was inducted into the College of Critical Care Medicine, in 2009 she was inducted into the American Academy of Nurses. In 2012, Ms Vollman was appointed to serve as an honorary ambassador to the World Federation of Critical Care Nurses. She currently serves as the financial director for the WFCCNs.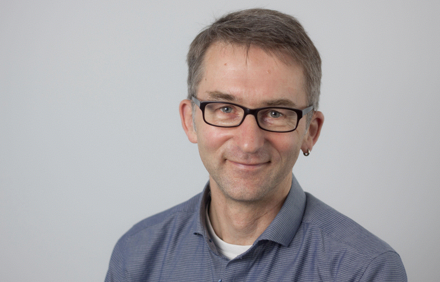 Peter Nydahl, RN, MScN
Peter Nydahl is a Critical Care Nurse and Researcher at the Department of Anaesthesiology and Intensive Care Medicine at the University Hospital of Schleswig Holstein, Germany. He has an interest in early rehabilitation of critical ill patients, e.g. in early mobilization, delirium management and ICU diaries. He built the networks, www.mobilization-network.org and www.icu-diary.org to support the knowledge dissemination, coordinate research activities and help with the implementation of rehabilitation.