New Danish Council Member - Pernille Madsen
November 14, 2019
Pernille has been working within IC for the past 24 years at multidisciplinary intensive care units in the Copenhagen area.
She has been nurse manager for 10 years, and responsible for the education of critical care nurses in the unit, for the past 10 years.
Nowadays she is concentrating working on clinical education in critical care nursing in the ICU of Hvidovre Hospital.
Additionally to her education as critical care nurse, many years ago, she has a diploma in leadership and management and a master degree in learning and innovation.
During the past 3 years she has been deeply involved in developing the new national curriculum for critical care education.
She is now a member of the national group of critical care nurses, responsible for the clinic part of the education in critical care.
Welcome, Pernille
Welcome Pierre-Ives Blanchard
November 14, 2019
Pierre-Ives Blanchard is the new French representative in the Council.
He is the successor of Daniel Benlahouès, who is one of the founding
members of EfCCNa and a Fellow, too.
Pierre-Ives is the current President of the French Critical Care Nursing
Society SFISI.
Marco Kucan - new Slovenian Council Member
November 1, 2019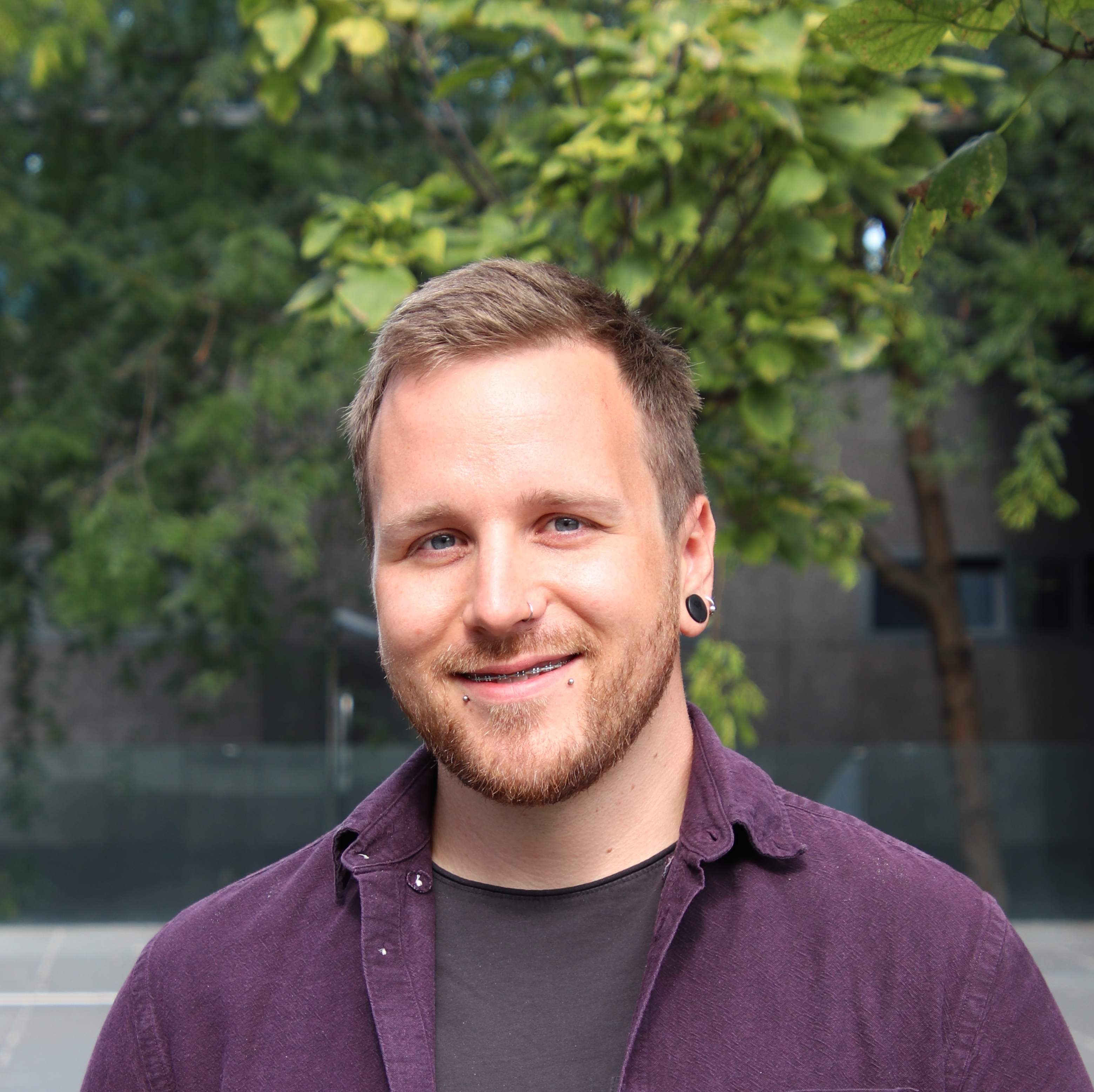 EfCCNa is happy to welcome Marco Kucan as the new Slovenian representative within the EfCCNa family of critical care nursing organisations.
Marko is a RN. He works as an ICU bedside nurse in the Department of Intensive Internal Medicine at the University Medical Centre Ljubljana.
He is especially interested VAP prevention and nursing care of patients on ECMO. He is currently studying for a master's degree in nursing.
New Serbian Council Representative: Sofija Kurtovic
November 1, 2019
EfCCNa welcomes Sofija Kurtovic as new Serbian Council member.
Sofija was born in 1974 and lives in Belgrade, Serbia. She has been working as pediatric nurse at University Children's Hospital, first 18 years in the PICU, than 2 years as a head nurse of the hospital. Currently she works in leading position for nursing education. Sofija is a founding member of the Nurses Society of Intensive Care, Anesthesia and Reanimation of Serbia (UINARS) and from 2011 she holds the post of vice-president of this national nurses society. In 2015 she completed her Bachelor of Nursing: Sofija is following Biljana Savic. EfCCNa thanks Biljana very much for representing Serbia in the federation and wish her all the best for her future.
ICU Staffing and relation to patient outcome
November 1, 2019
Fantastic! This study shows that ICUs with 24/7 intensivist coverage, with a dedicated pharmacist and with higher nurse autonomy did best in terms of having the lowest mortality, shortest ICU LOSs and shortest duration of MV
Intensive Care Med. 2019 Oct 8. doi: 10.1007/s00134-019-05790-z. [Epub ahead of print]
ICU staffing feature phenotypes and their relationship with patients' outcomes: an unsupervised machine learning analysis.
https://www.ncbi.nlm.nih.gov/pubmed/31595349