EfCCNa research Grants - deadline for application is approaching
August 6, 2018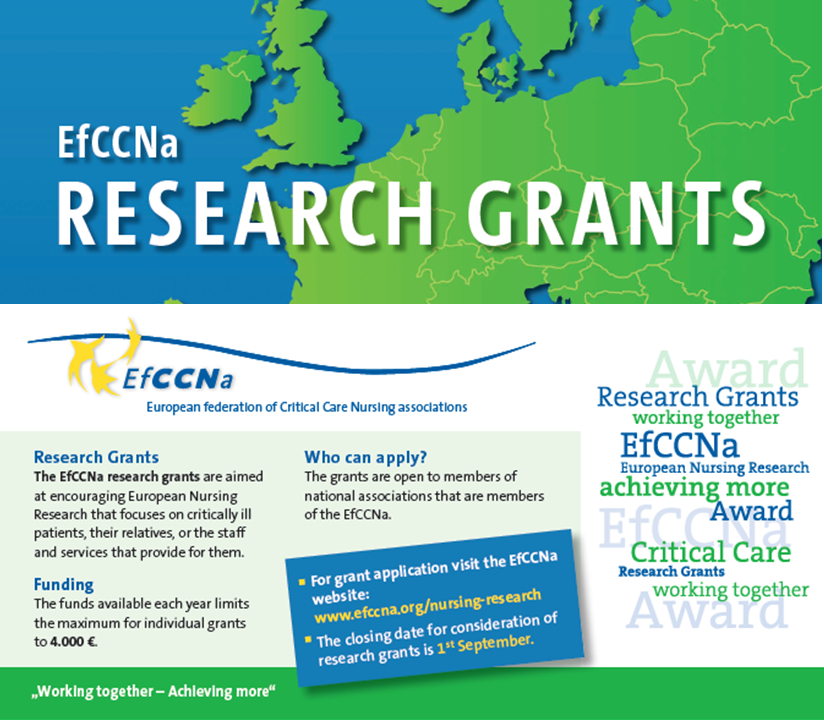 Promotion Clip for Ljubljana Congress 2019
July 5, 2018
Come and join us at Europe's largest critical care nursing congress!
We welcome you to join this international nursing conference with a focus on enhancing the care of patients, their families and staff in critical care through teaching and sharing best evidence-based practice.
The conference will be held in Ljubljana at the Grand Union Hotel 13-16 February 2019.
see Congress promotion video ...
8th EfCCNa Congress 2019 - Register now!
July 5, 2018
Register now for the 8th EfCCNa Congress 2019 in Ljubljana, Sovenia!
Take the benefit of the early bird fee!
Please see here more information: http://www.efccna.org/registration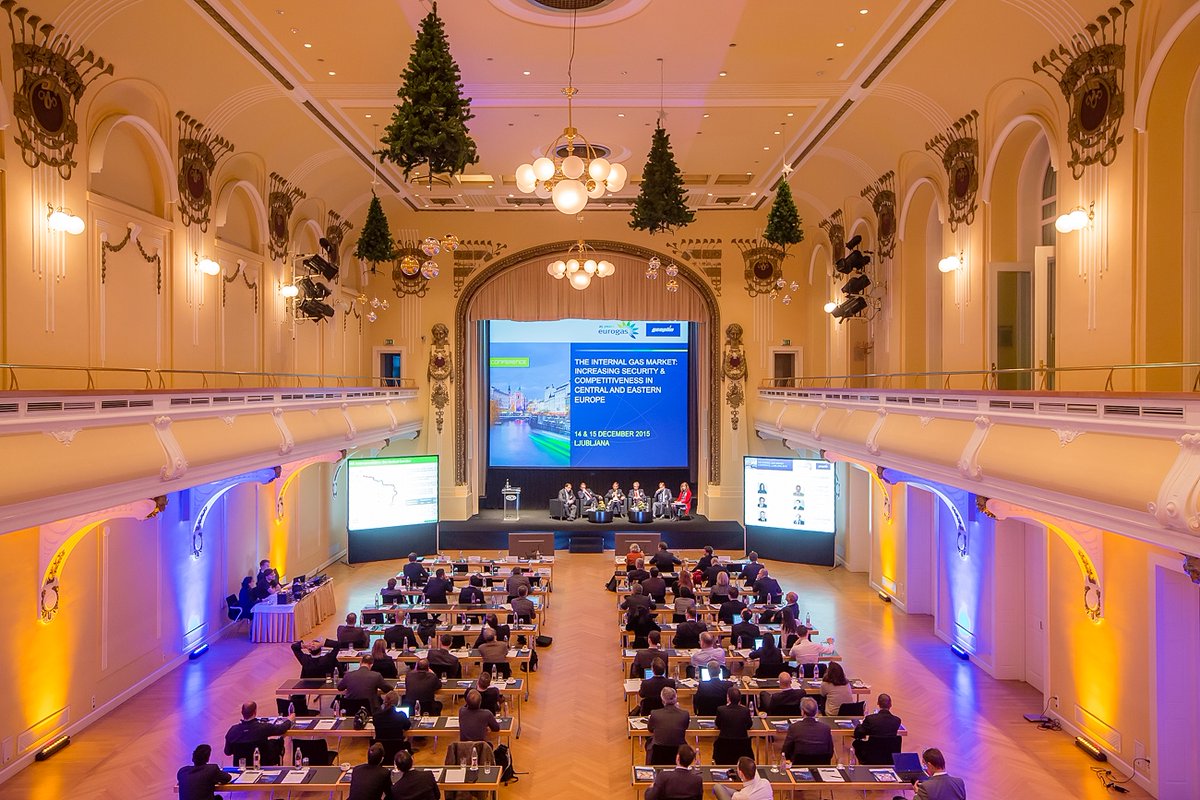 František Naňo - new Council member Slovakia
May 28, 2018
My name is Frantisek Nano. I have been working in anaesthesiology and intensive care for almost five years. Nowadays, I work at the I. Clinic of anaesthesiology and intensive medicine of the Faculty of Medicine of Komensky University and University hospital Bratislava in Bratislava, Slovakia. It is the great place for my professional grow.
During my bachelor studies of nursing care, I took apart one semester at the Charles University in Prague where I was impressed by the world of anaesthesiology and intensive care. Because of that, I decided to work in this area.
I have been always interested in nursing care research and its outcomes because I believe that the future of nursing care, especially the critical care nursing, will be based on the scientific evidence.
It is the main reason I decided to join the Section of anaesthesiology and intensive care of Slovak chamber of nurses and midwifes.
I hope that our vocational section can be a relevant part of EfCCNa´s community and bring a new view on current questions and challenges of CCN.