Auður Sesselja Gylfadóttir, new Icelandic representative in EfCCNa
February, 18, 2016
Auður, 26 years old, graduated from the University of Iceland with a B.Sc. in nursing in 2013 and since August 2013 she is working in the intensive care unit in Reykjavik Landspítali.
She has got experience in postnatal nursing cardiology care, also.
In 2013 she started with her master's degree in nursing and her plan is to graduate in June.
Her thesis is on pain assessment in the elderly. She is on the Educational board for the Icelandic intensive care nurses association. Outside of professional life, she is a Lindy hop dancer and a scout.

Registration Deadline for 12th WFCCN Congress 2016 approaching
January 15, 2016
Nurses across Europe unite to demand recognition and expansion of nurse specialist roles
December 17, 2015
European Specialist Nurses Organisations (ESNO) calls for 'transformation of nursing and healthcare workforce' to drive greater patient engagement and self-management, and to safeguard future of healthcare systems across Europe.

read more ...
Paris Terror Attacks
November 15, 2015

The EfCCNa is shocked and saddened by the recent atrocity in France and stands alongside many countries and organisations around the world in public condemnation of this unnecessary and senseless killing. EfCCNa extends its sincere sympathy to the families and friends of those who died and its compassion to those injured. Our thoughts are with our French intensive care colleagues, particularly the Société Française des Infirmiers de Soins Intensifs, in their vast efforts to save the lives of these innocent people injured in the terror attacks and those that will help survivors cope with the psychological after effects.
[Dr Bronagh Blackwood, President of EfCCNa]
Frederique Paulus, the new Dutch Council Member
October 15, 2015
I am a critical care nurse and nursing scientist and work at the intensive care unit of the Academic Medical Center in Amsterdam. The main focus of my research is on evidence based improvements for the mechanical ventilated patient. Besides my clinical work I am a board member and member of the guideline committee of the Dutch federation of Critical Care Nurses (V&VN-IC). I am very pleased to become the Dutch representative for EfCCNA and looking forward to working together at European level.
Welcome, Frederique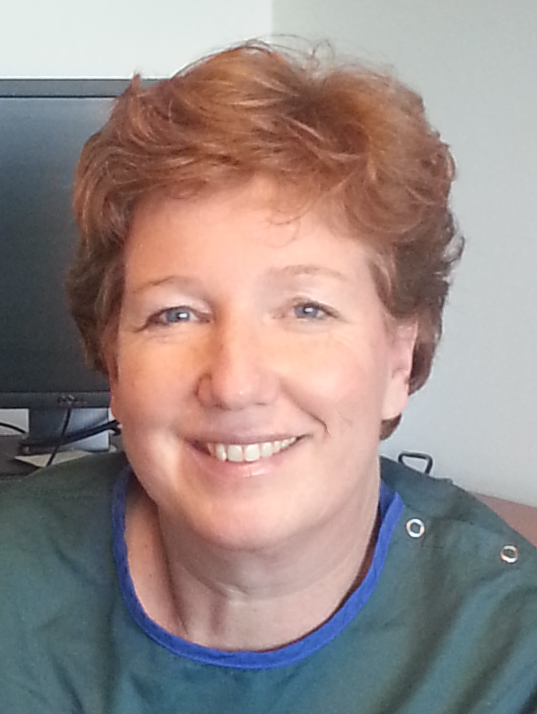 Frederique Paulus, RN, PhD