Publish your paper with Connect
November 18, 2019
PUBLISH YOUR PAPER WITH CONNECT: The Official WFCCN Journal!
CONNECT Platform is now live at SPRINGER PUBLISHING!
We are reaching out to you calling for high quality submissions.
Please submit your research, review, case study, reflection, practice development or important news item with CONNECT.
Publication in CONNECT is free of charge. CONNECT is indexed in CINAHL, EBSCO and BNI, and your continuing support will
ensure gradual indexing to PubMed and Scopus.
The editorial team ensures a timely and rigorous review and a supportive publishing process to enable all critical care nurses the
opportunity to publish important data, regardless of whether they are novice or expert authors.
For further information please visit CONNECT: https://www.springerpub.com/journals/connect-the-world-of-critical-care-nursing.html
To submit your paper please visit: http://www.editorialmanager.com/wfccn/
Thank you in advance for your contributions to CONNECT!
Looking forward to receiving your contributions!
Elizabeth (Elisavet) Papathanassoglou, PhD, MSc, RN
Professor, Faculty of Nursing, University of Alberta
Scientific Director, Neurosciences, Rehabilitation & Vision Strategic Clinical Network, Alberta Health Services
Co-editor CONNECT: The World of Critical Care Nursing
University of Alberta, Faculty of Nursing
5-262 Edmonton Clinic Health Academy | Edmonton | AB | T6G 1C9
Good Bye Biljana, Iben and thank you Drago
November 14, 2019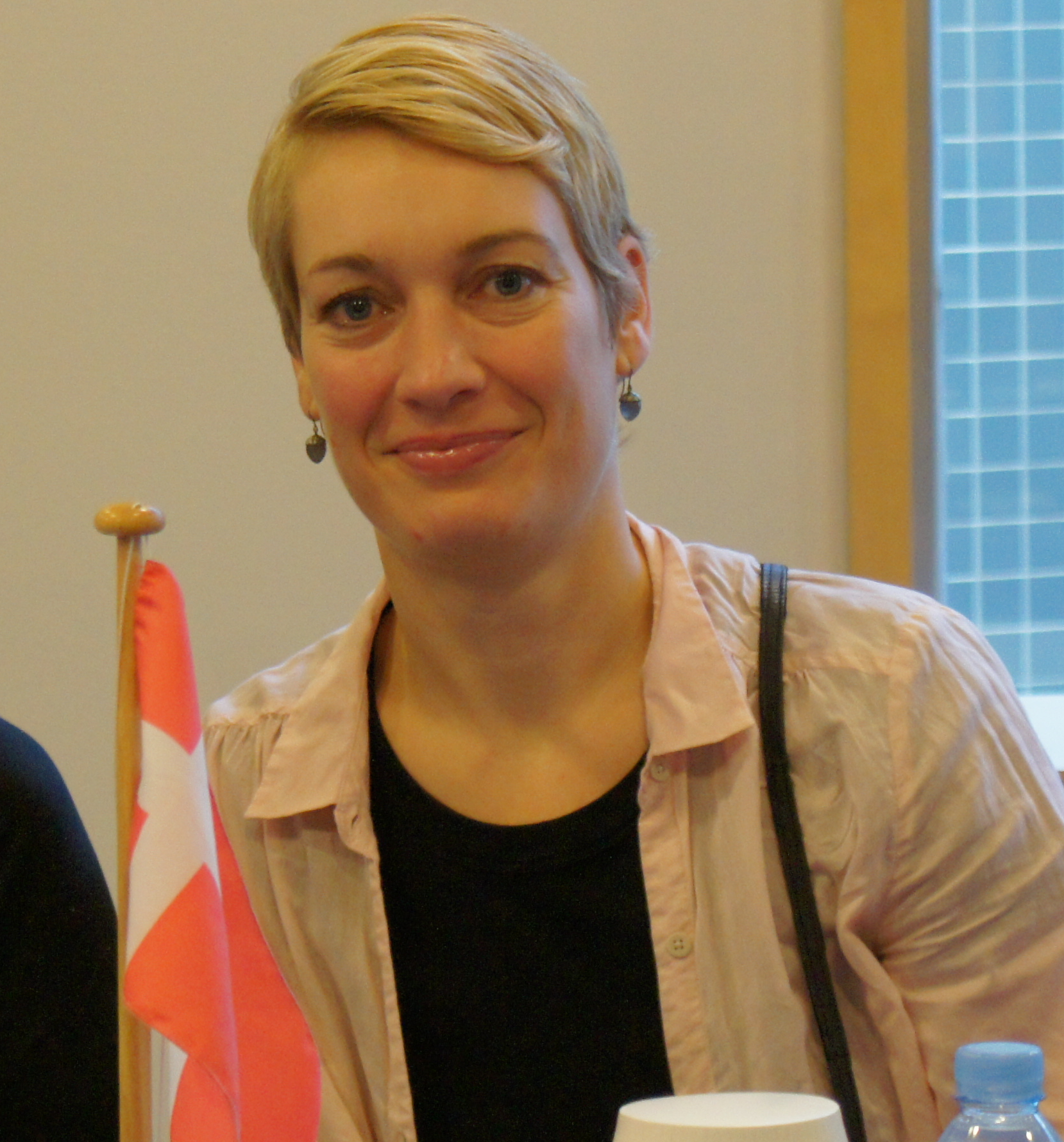 Thank you very much Biljana Savic from Serbia and Iben Tousgaard from Denmark for your participation in EfCCNa as national representative in the last years. It was great working with you.
The EfCCNa family wishes you all the best for your future and we hope to see you at the next congress 2021.
Drago Satosek, current EfCCNa treasurer gave over his post as Slovenian Council representative to his colleague Marco Kucan.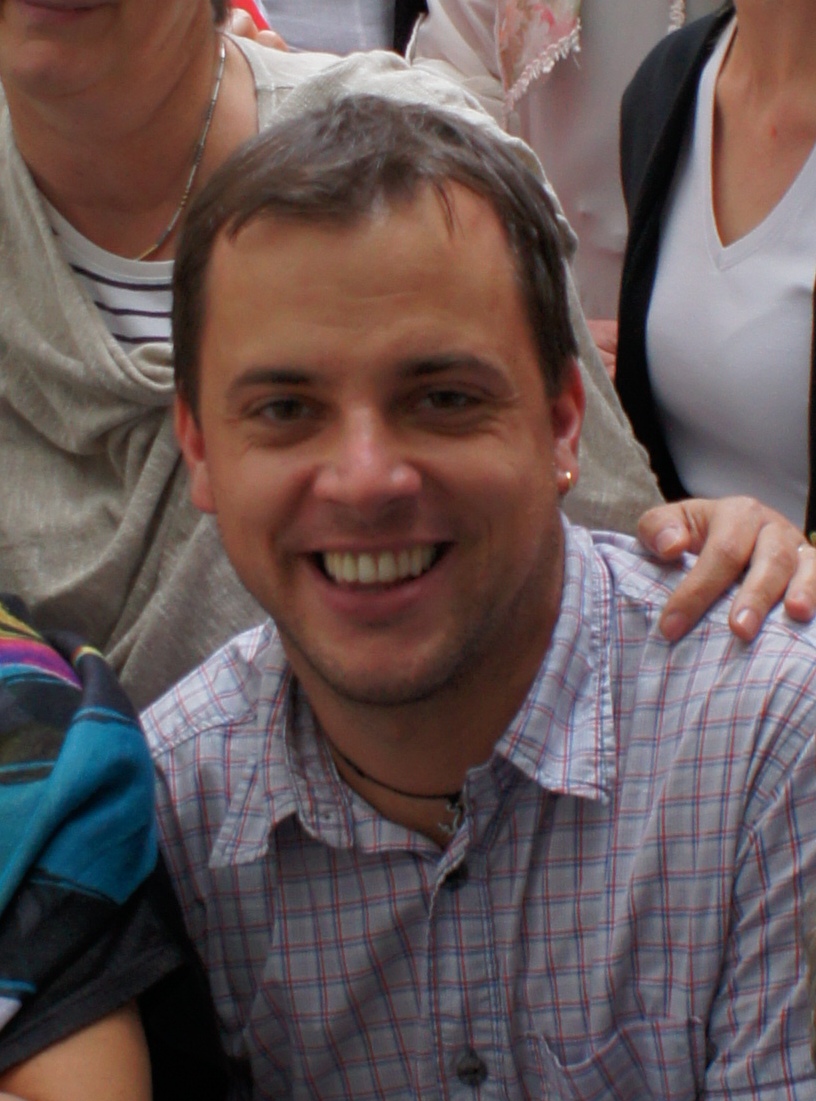 EfCCNa thanks him very much for all his commitment as Council member and is happy to still have him on board and to be able to rely on his expertise on financial issues.
New Danish Council Member - Pernille Madsen
November 14, 2019
Pernille has been working within IC for the past 24 years at multidisciplinary intensive care units in the Copenhagen area.
She has been nurse manager for 10 years, and responsible for the education of critical care nurses in the unit, for the past 10 years.
Nowadays she is concentrating working on clinical education in critical care nursing in the ICU of Hvidovre Hospital.
Additionally to her education as critical care nurse, many years ago, she has a diploma in leadership and management and a master degree in learning and innovation.
During the past 3 years she has been deeply involved in developing the new national curriculum for critical care education.
She is now a member of the national group of critical care nurses, responsible for the clinic part of the education in critical care.
Welcome, Pernille
Welcome Pierre-Ives Blanchard
November 14, 2019
Pierre-Ives Blanchard is the new French representative in the Council.
He is the successor of Daniel Benlahouès, who is one of the founding
members of EfCCNa and a Fellow, too.
Pierre-Ives is the current President of the French Critical Care Nursing
Society SFISI.