Introduction
Workshops are interactive presentations on clinical aspects of care, educational topics, simulations of clinical settings or demonstrations of tools or devices. Also debate sessions on controversial topics are open for submission. To ensure a well-balanced program for the EfCCNA congress in Ljubljana we seek proposals that address topics through a diversity of perspectives. The workshops can be presented by one or a group of presenters. The duration of a workshop is normally 60 or 90 minutes in total.
---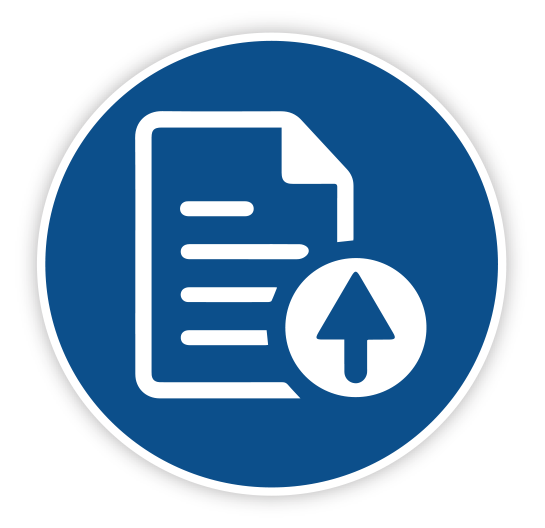 Go directly to the online abstract submission system
---
Workshop abstract submission guidelines
Title of Workshop:
Workshop's main presenter: (name, qualifications, work address, email)
Team (if applicable): (please include name(s), address & email):
Summary abstract (300 words), please include:
Aim and objectives:
Workshop content
Workshop agenda (60-90 minutes)
Interactive aspects expected by the participants:
Abstract information
Text should not contain subheadings, underlines or bold type.
Use only standard abbreviations ("Uniform Requirements for Manuscripts submitted to Biomedical Journals"). Non-standard abbreviations should be kept to a minimum and defined in parentheses in the text.
Abstracts containing graphs, diagrams, images, photos or complex tables will NOT be accepted. Simple tables are acceptable.
Acknowledgement of supporting institutions may be made at the end of the text.
References are not to be included.
Text should be single-spaced throughout, in Calibri 10 point font.
The workshop abstract template can be downloaded here
---
Online workshop abstract submission
You can enter the abstract submission system here
Follow the instructions mentioned in the online abstract submission system. You will receive an email to confirm that your abstract has been submitted successfully.
Submission deadline for workshop abstracts: 31 August 2018 23:59:59 CET
---
Copyright
Copyright of the workshop abstract(s) is assigned to EfCCNa and/or the EfCCNa 2019 Congress. Accepted workshop abstracts can be published in one of the following publications:
- Final Programme / Abstract book / Congress app made available during the Congres
- Online publications on the EfCCNa website after the Congress
---
General Data Protection Regulation (GDPR)
The personal information supplied in connection with the workshop abstract submission will be held by the congress organiser (EfCCNa) as a record of attendees and parties expressing interest in the 8th EfCCNa Congress 2019. By submitting a workshop abstract for this congress the parties concerned are agreeing that the congress organisers may:
- use that personal information to contact them by email, direct mail or telephone, in order to supply information relevant to this congress and future EfCCNa congresses.
- use that personal information to be included in the congress documentation, such as an abstract book, dedicated congress app, online and/or printed scientific programme and workshop abstracts overviews.
Terms of use
By accessing and/or using the online abstract submission system, you agree to the terms and conditions as stated in the information above. By accessing and/or using this system you agree (also on behalf of co-authors and/or team) to the terms of the abstract submission guidelines. Please note that transfer of copyright applies to all material submitted through this online system.
---
Questions?
Global Conference Support has assigned Parthen to process the registrations and abstracts for this Congress. Please contact them directly if you need assistance with the abstract submission process:
Parthen
Amsterdam, the Netherlands
e-mail: registration@parthen.nl
phone: +31 20 572 73 01
Questions regarding the content of the abstract should be addressed to Frederique Paulus.
Email: f.paulus@amc.uva.nl