Jelena Slijepčević - new representative of Croatia in the EfCCNa Council
March 24, 2016
Jelena is the successor of Adriano Friganovic and she is working as a team leader in a neurosurgical ICU at the University hospital in Zagreb. Besides this she is the President of the Intensive Care Commission Croatian Nurses Society of Anaesthesia, Reanimation, Intensive Care and Transfusion.
In her funtion as a leader in the Stop Sepsis Campaign in Croatia she is striving for the development of strategies for reducing morbidity and mortality from sepsis and a raising awareness of sepsis among citizens and health professionals and strengthening the importance of the nursing role in it. Her work is also focused on promoting health and preventing diseases, especially sepsis and sepsis shock. Her vision is improving quality of health through education of the public and through nursing activities on all levels of care.
Brussels Terror Attacks
March 22, 2016
The EfCCNa is shocked and saddened by the terrorist attacks in Brussels this morning and condemns this senseless killing. The EfCCNa sends its sympathy to the families and friends of those who have died and compassion to those who are critically injured. Our thoughts are with our Belgian intensive care colleagues, especially our members in the Societe des Infirmier(e)s de Soins Intensifs (SIZ), in their efforts to save lives and help survivors cope with the terrible psychological after effects.
Dr Bronagh Blackwood, President of EfCCNa
European Professional Card
March 21, 2016
The introduction of the EPC was one of the major achievements of the modernisation of the Professional Qualifications Directive. The EPC is an innovative tool and fully electronic recognition procedure which further facilitates the mobility of professionals. This includes both employees and the self-employed. The EPC procedure is based on the well-established IMI and provides the possibility for professionals to communicate with authorities electronically. The EPC will first be available in early 2016 for general care nurses, pharmacists, physiotherapists, real estate agents and mountain guides.
for more information see http://webcast.dbvideo.tv/single-market-forum-2016
Critical Care Competencies Tool now available in Polish
March, 21, 2016
Many thanks to our nursing colleagues from PTPAiIO, the Polish Critical Care Association who have translated the EfCCNa document into their language.
For the Polish version of the EfCCNa Critical Care Competencies Tool click here
Maria Foka BSc MSc PhD (cand.) - New representative of Cyprus in EfCCNa Council.
March 14, 2016
Maria is the current President, Department of Emergency and Critical Care Nursing, Cyprus Nurses and Midwives Association (CYNMA-DECC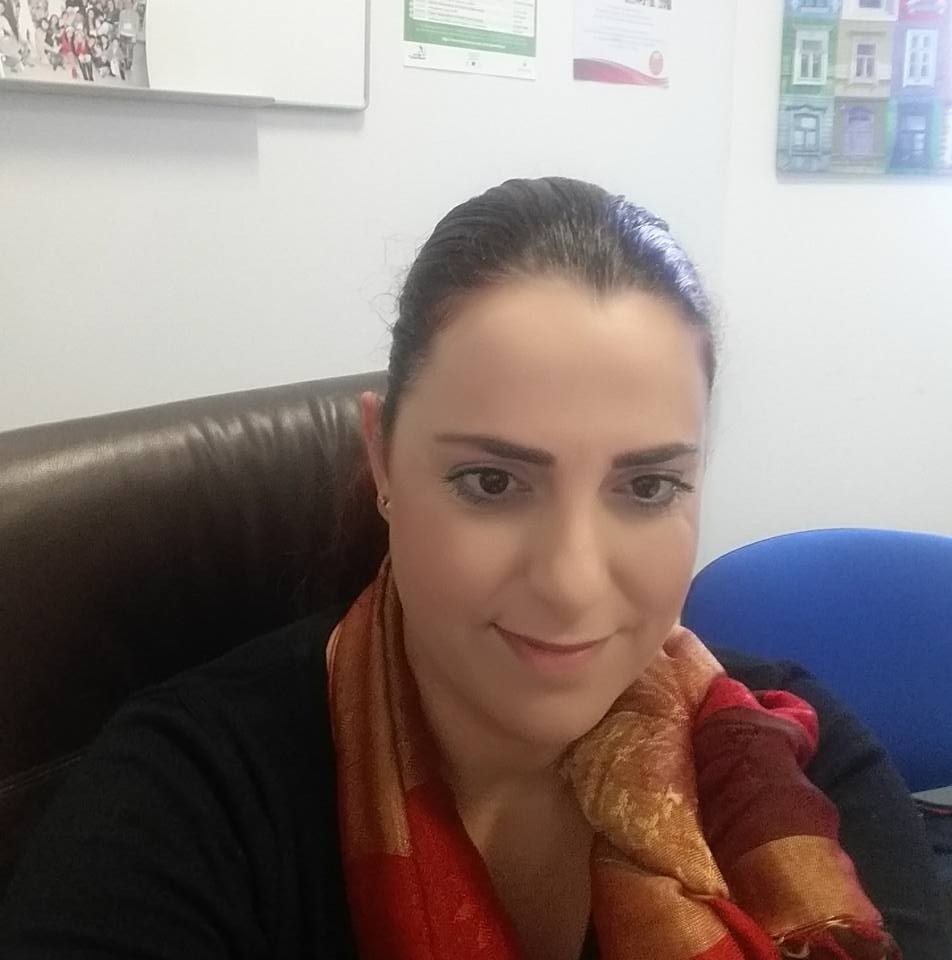 N).
She is working as Nurse Clinical Educator, Intensive Care Unit, Nicosia General Hospital, Cyprus.
She has experience (as a member of her ICU team) in setting up advanced critical care environments from the scratch:
a) recruiting personnel
b) setting up training programs for nurses through interactive e-platform applications,
c) tendering and setting up a fully electronic Patient Data Management System (PDMS),
d) setting up a PDMS based internal audit and quality control system.
Her Vision is the improvement of quality of health care through patient safety interventions and strategies in Cyprus.
Welcome Maria in the EfCCNa family.