Maria Foka BSc MSc PhD (cand.) - New representative of Cyprus in EfCCNa Council.
March 14, 2016
Maria is the current President, Department of Emergency and Critical Care Nursing, Cyprus Nurses and Midwives Association (CYNMA-DECC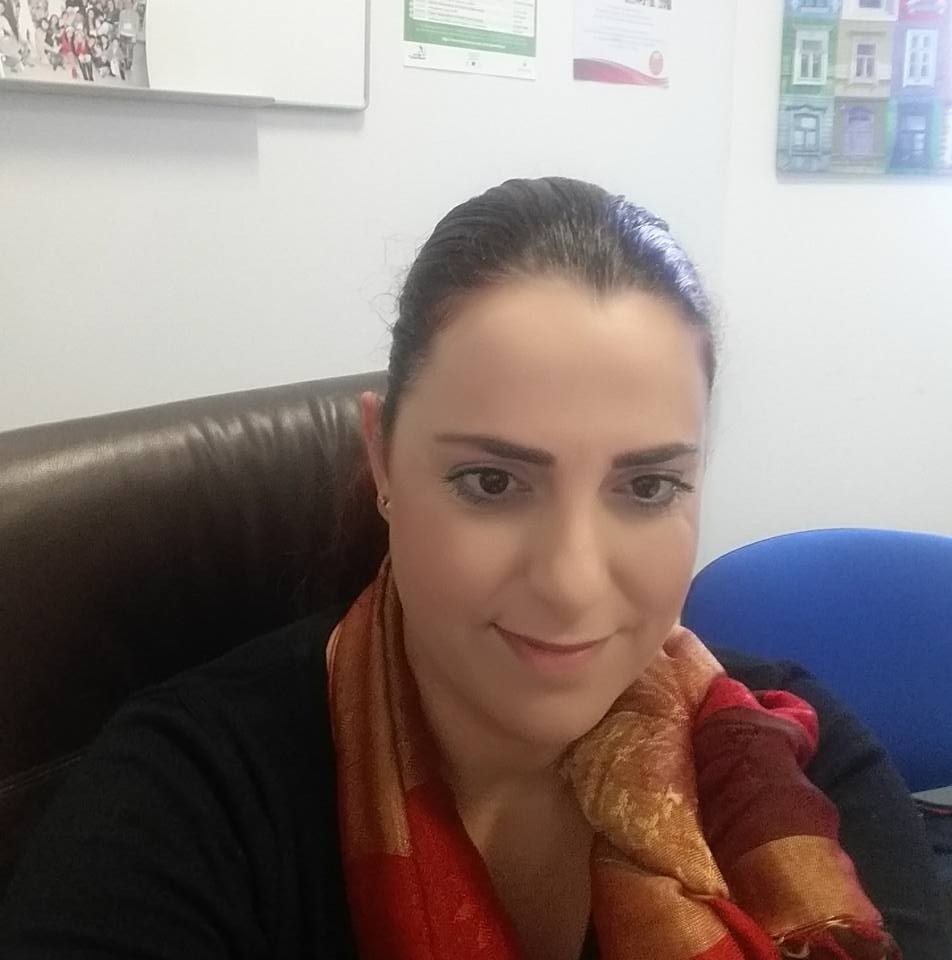 N).
She is working as Nurse Clinical Educator, Intensive Care Unit, Nicosia General Hospital, Cyprus.
She has experience (as a member of her ICU team) in setting up advanced critical care environments from the scratch:
a) recruiting personnel
b) setting up training programs for nurses through interactive e-platform applications,
c) tendering and setting up a fully electronic Patient Data Management System (PDMS),
d) setting up a PDMS based internal audit and quality control system.
Her Vision is the improvement of quality of health care through patient safety interventions and strategies in Cyprus.
Welcome Maria in the EfCCNa family.
Good bye, Gudrun
February 18, 2016
Good bye, Gudrun

We would like to sincerely thank you for the work and support to EfCCNa that you provided during your time as the
Icelandic representative.
Your contribution to EfCCNa was always freely given and warmly received. We will miss you from the 'family', but hope that you keep in touch from time to time to let us know what you are up to…and of course, we hope to see you in Belfast!
Auður Sesselja Gylfadóttir, new Icelandic representative in EfCCNa
February, 18, 2016
Auður, 26 years old, graduated from the University of Iceland with a B.Sc. in nursing in 2013 and since August 2013 she is working in the intensive care unit in Reykjavik Landspítali.
She has got experience in postnatal nursing cardiology care, also.
In 2013 she started with her master's degree in nursing and her plan is to graduate in June.
Her thesis is on pain assessment in the elderly. She is on the Educational board for the Icelandic intensive care nurses association. Outside of professional life, she is a Lindy hop dancer and a scout.

Registration Deadline for 12th WFCCN Congress 2016 approaching
January 15, 2016
Nurses across Europe unite to demand recognition and expansion of nurse specialist roles
December 17, 2015
European Specialist Nurses Organisations (ESNO) calls for 'transformation of nursing and healthcare workforce' to drive greater patient engagement and self-management, and to safeguard future of healthcare systems across Europe.

read more ...