Symposium on Intercultural Nursing Care in ICU
January 7, 2018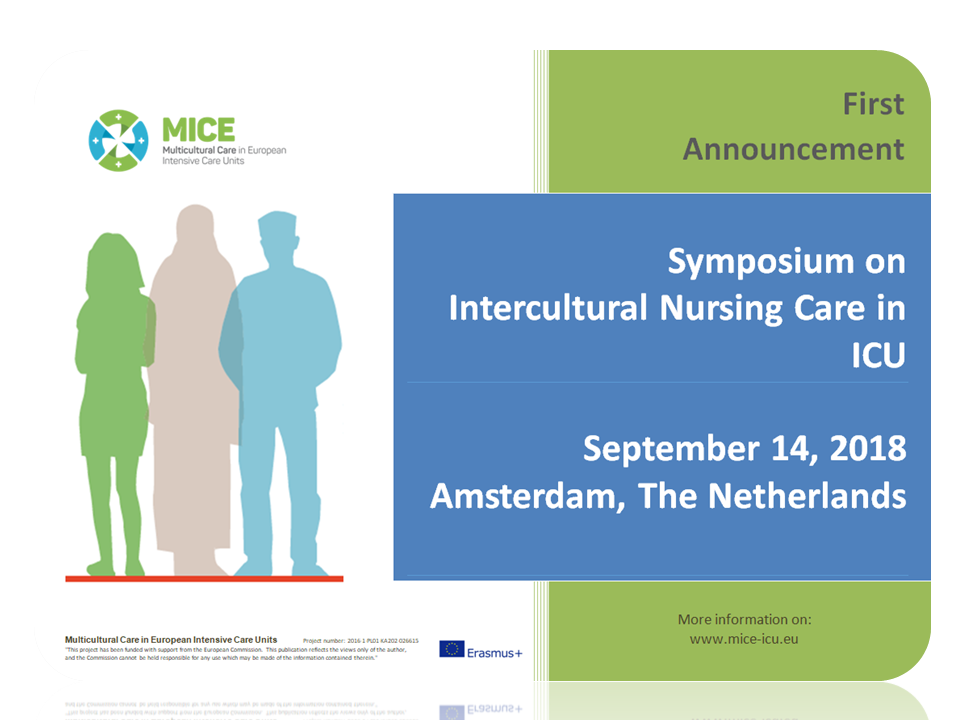 Critical Care Nurses in Europe and abroad: Mark your calendar for September 14, 2018.
2018 the Erasmus+ MICE-ICU project is going into its final phase. Currently the project members are working hard to finalize the programme of the Symposium on Intercultural Nursing Care in ICU, which is going to be held in September 2018 in Amsterdam, The Netherlands. As soon as there are more details we will let you know. So far we already invite all critcal care nurses who are interested in cultural sensitive care in ICU to come to Amsterdam in September and participate in this innovative and interesting event.
2019 Congress web site open
December 13, 2017
The 8th EfCCNa Congress is going to be held in Ljubljana, Slovenia in February 2019.
For more information go to www.efccna.org/congress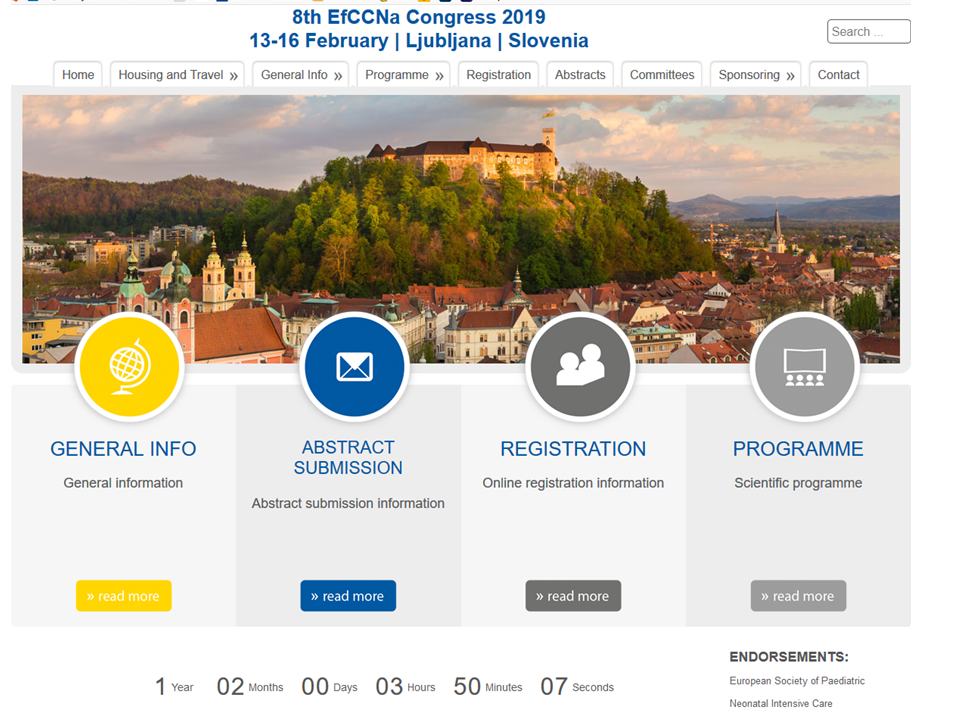 Good by, Audur
November 15, 2017
Audur S. Gulfadottir left her position in the EfCCNa Council due to her personal career plan.
The EfCCNa family thanks her very much for the time she has been in the Council and for her valuable contributions to the work of the federation, especially in the PR group.
We wish her all the best for her personal and professional future life.
New Icelandic Council Member: Rannveig Jonasdottir
November 15, 2017
Rannveig J. Jónasdóttir is an Icelandic registerd nurse (RN) with masters degree in nursing from University of Iceland. She aquired her BSc degree in nursing from the
aforementioned University in 1993. A year la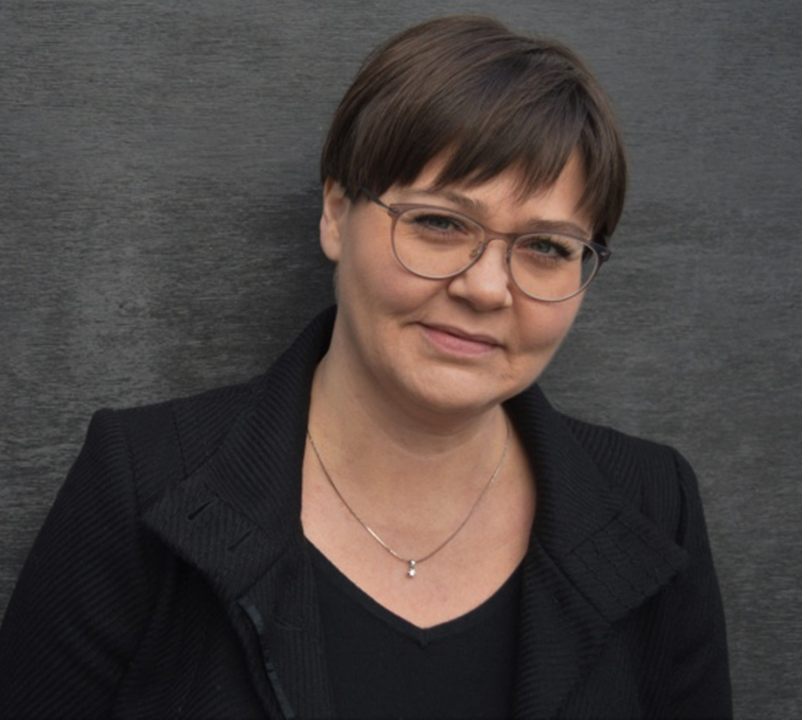 ter, after working in general surgical and medical wards, she begun working at the intensive care unit (ICU) Fossvogur in Landspitali – The National University Hospital of Iceland, Reykjavik, where she has had her nursing career. Rannveig is now a clinical nurse specialist in intensive care nursing at the ICU Fossvogur and a PhD candidate at the University of Iceland with the date, 11th of December 2017, set for the PhD defense. Her research field is nurse-led follow-up of patients after discharge from ICU, measuring patients´ short- and long-term physical and psychological outcomes. Additionally, she is particulary interested in patient´ experience of the ICU stay and management of pain, agitation and delirium. Rannveigs´ daily work is in a multidisciplinary ICU team of counseling and direct clinical ICU nursing, and supervising ward visits to patients after discharge from the ICU. Furthermore, she is engaged in several quality improvement projects at the ICU´s of Landspitali, concerning treatment and service of ICU patients.