David Waters, UK Council representative
May 7, 2018
The Council meeting in Larnaka was the last one for David Waters as the U.K. representative. David has been engaged in EfCCNa for 10 years working on projects & advancing critical care nursing across Europe!
Besides being a representative he has become a board member in order to keep track on EU policy regarding critical care nursing. During this time a European Engagement Toolkit was developed, a practical resource which aims
to provide European critical care nurses with the information and resources to better understand and interact with European political matters, especially those that have a direct impact on critical care delivery.
The EfCCNa family thanks him very much for all his valuable contributions to EfCCNa projects, his engagement and his company.
We will miss him a lot and wish him all the best for his future life.
The EfCCNa board members 2018
May 7, 2018
The new composition of the EfCCNa board 2018:
after the elections took place during the Spring meeting in Cyprus the EfCCNa board consists of Colette Ram (re-elected Secretary), Elin Steffenak (board member), Anne Kokko (re-elected Vice-president), Karin Klas (newly elected board member), Drago Satosek (treasurer) and Prof Dr Bronagh Blackwood (President)

Congratulation!
EfCCNa Spring Council Meeting in Cyprus
May 7, 2018
EfCCNa board members, council members and observers after a successful Spring meeting in Larnaka, Cyprus: lively discussions, good results on project work and future activities of EfCCNa, new elected board 2018, new national representatives fitting very well into the EfCCNa family, beautiful warm weather in a nice country and lots of good food ... all in all a great meeting. Many thanks to Maria Foka and her colleagues from the Cyprus Nurses and Midwives Association for the organisation of this event.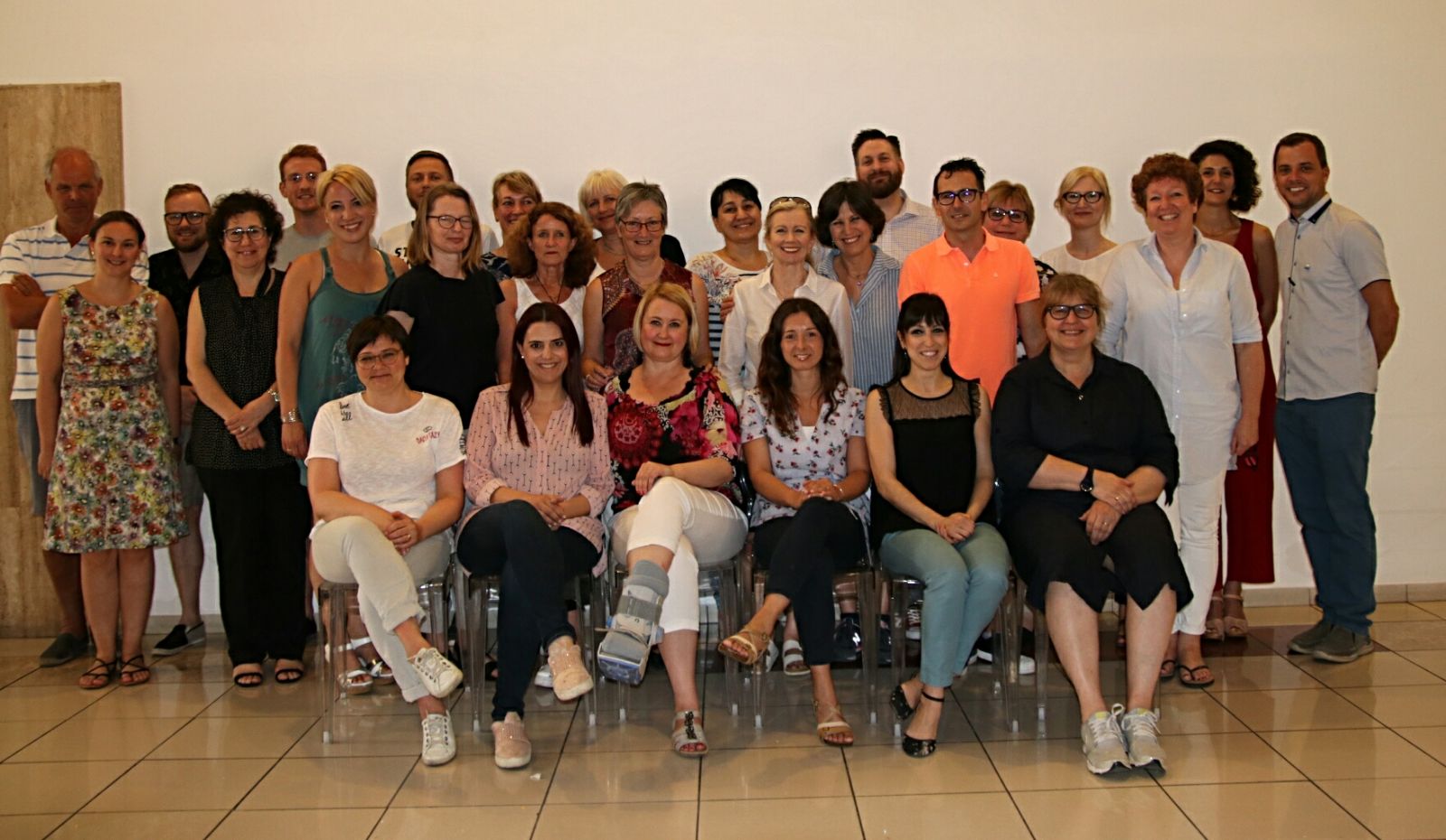 E-Bulletin MICE-ICU Project
April 28, 2018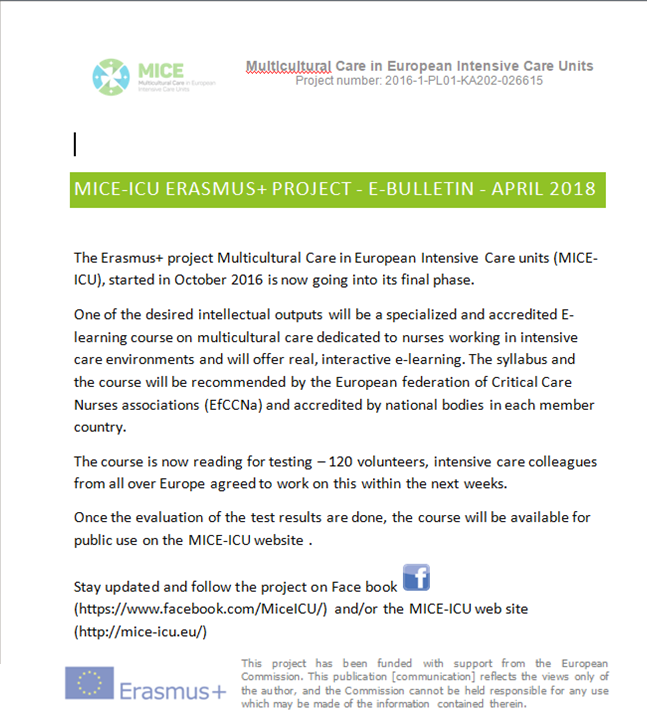 Lerma Hernandez, the Belgian Representative
April 26, 2018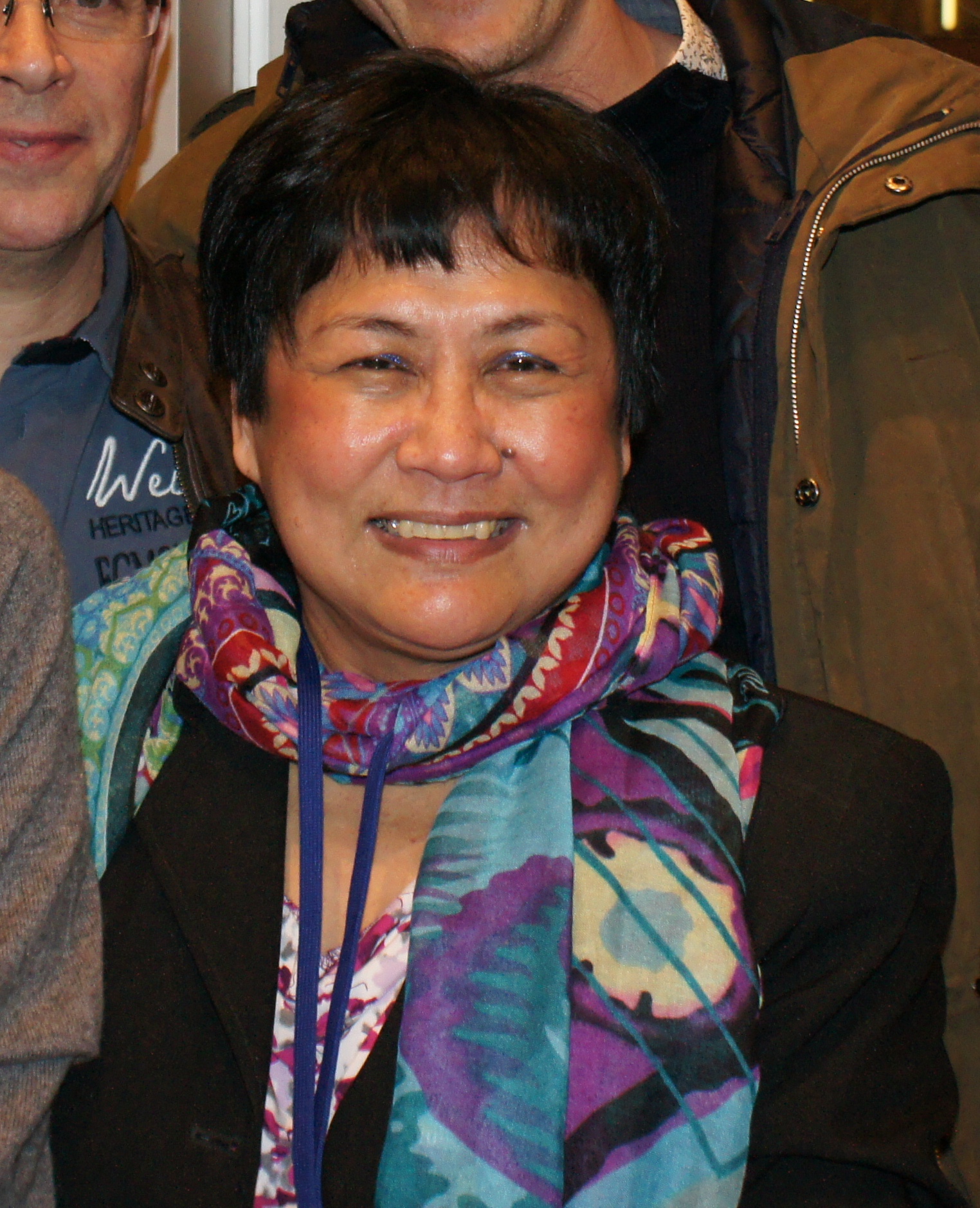 After almost 21 years (1997- 2018) with EfCCNa, the Belgium representative Lerma Hernandez, one of the founding members and a Fellow of EfCCNa is officially resigning from the Belgium SIZ representative position at the federation.
Lerma has been given so much of her time, her expertise & work to advance the mission of EfCCNa & through that – to the mission of critical care nursing across Europe.
Thank you very much, Lerma, we wish you all the best for your future life. The EfCCNa family will miss you a lot, but this is not a goodbye. You are a Fellow of EfCCNa & through that we sincerely hope that you will continue to be part of the family & to contribute wherever you can and whenever you have time. We hope to see some continued involvement from you & no doubt also at the Congresses or the Fellows 'get togethers'.